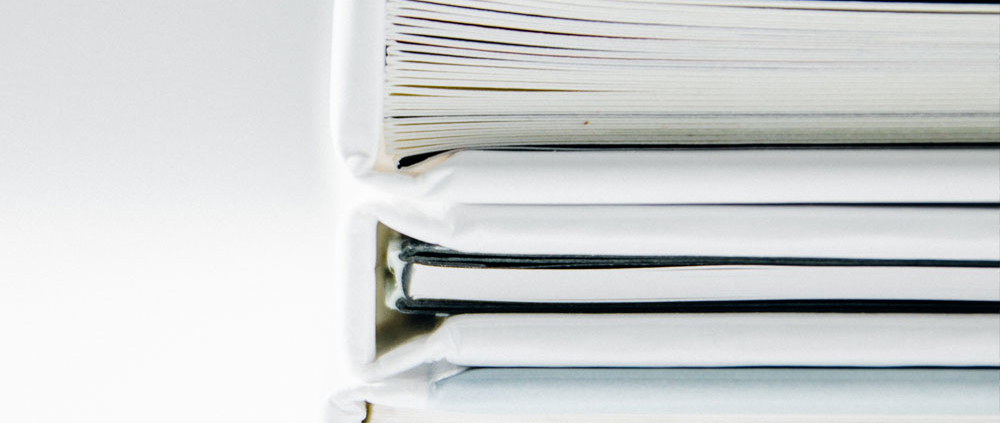 Policy Change Customer Guide
Our new and improved policy updates! 1/24/2020
Pets are allowed on Express in the summer!
– You must provide your own crate
– The cost is $25 (one-way)
– Reservations are a MUST. Space will be limited
– Pets must be in a crate at all times, and someone must be with them. They have to stay on the lower outer deck and you will have an assigned spot.
Happy to announce we now have a Senior Citizen Rate
– A 5% discount to passenger fares, for adults 65 and over
Frequent Travel Program
– For each individual traveler, who purchases 3 of the same ticket type within one year, will earn a 4th ticket of that type for free!
– Ticket must be purchased and used by the same traveler
– It is an improvement from the commuter rate where you had to purchase 4 and get the 5th free, so you pay less in the long run!
– This program will replace our older commuter program. All commuter tickets purchased prior to 1/24/2020 will be honored for a year.
Freight Update
– Passengers are now allowed 2 parcels, total weight not to exceed 100lbs (you get an extra 25 pounds) per adult/senior
– 1 parcel (50lbs) per child
– No one item can weigh over 75 pounds. Extra parcels are charged at $5.00, or $.10 per pound, whichever is greater
– Charge is per parcel. Not based on total weight of a multiple items, so make sure you are packaging items accordingly. This is to reduce the number of pieces we have to handle on a daily basis!
Grocery Pickup still offered?
– Yes! We are still offering the same service
– We pickup groceries at Chelan Market and Safeway. The fee is still $5.00 pickup fee, plus the freight charge which is a minimum $7.75, or .10 per pound. These are still shipments based on total weight of multiple items, not charged per parcel
– The primary reason it was removed from the tariff is to give us more flexibility in adding pick up locations and providing more services in the future.
Loop Tickets
– Lucerne to Stehekin LOOP ticket is now available
o What is it? Passengers (with a Lucerne Round trip ticket) can get on at Lucerne and go up to Stehekin for just $5.25 per adult, much better than the previous charge of $12.75!
o This is to encourage all passengers that travel to and from Lucerne to extend their trip, and make it all the way up Lake Chelan
o Even if only for a short time, don't miss out on a chance to extend the experience. Visit Stehekin!
Short Hop Tickets
– Short hop tickets are $10.00 per adult
o These apply to any travel between any points not beginning or ending at Chelan or Fields Pt. So once you are uplake you can easily hop on and off at other points along the lake for a minimal fee
o Short hop tickets would include "hopping" over to places such as Moore Point, or Prince Creek
o When would I use the short hop? Maybe you want to take the boat to Moore Point and spend the afternoon hiking back. It allows you to explore the upper Lake Chelan Valley at your own pace.
Important Ticket Update
– Tickets are now only good for the travel date, no longer good for one year
– We know, this one is the big scary one. We will honor all tickets purchased prior to 1/24 for one year, based on space available basis, as that was the policy in place at the time of purchase
– As we move forward, we will be flexible and honor tickets on a different travel date until we have a new system in place that allows for changing dates
Please don't hesitate to call or email if you have any further questions.
Thank you! 509-682-4584
Shannon or Krissa groups@ladyofthelake.com or krissa@discoverlakechelan.com
https://ladyofthelake.com/wp-content/uploads/2020/01/post2.jpg
645
1000
ladyx
http://ladyofthelake.com/wp-content/uploads/2022/04/logo.png
ladyx
2020-01-31 19:00:53
2020-01-31 19:00:53
Policy Change Customer Guide